Prepare for Optimal Health Before Conceive
Prepare for Parenthood- Is it necessary? Baby's health reflects parent's health. Parenthood begins before conception. Are you ready to embark on a self-discovery journey? Prepare both partners for a nurturing conception and achieve Optimal Health. This includes overhauling your body, release emotional trauma especially primal trauma, and transform stress and limiting beliefs into a whole-brain state to create positive changes in life for growth.
According to Dr. Bruce Lipton, Cell Biologist, illnesses are due to trauma, toxins and negative thoughts and emotions. There is another one, in which I sum it up to what I call the 4T. The fourth one is Technology. In this first session, we shall uncover the root cause of trauma that hinders the flow of energy, and that keeps you feeling stress.
Trauma is defined as any experience that interrupts or influence the flow of life energy – Dr. Eva Reich , Gentle Bio-Energetics.
In these sessions, I will focus on using Two healing modalities. To release emotional baggage, increase life energy using Gentle Bio-Energetic Body Therapy. Transform negative beliefs, self-sabotaging beliefs into a state of peace and non-attachment using PSYCH-K Change Process.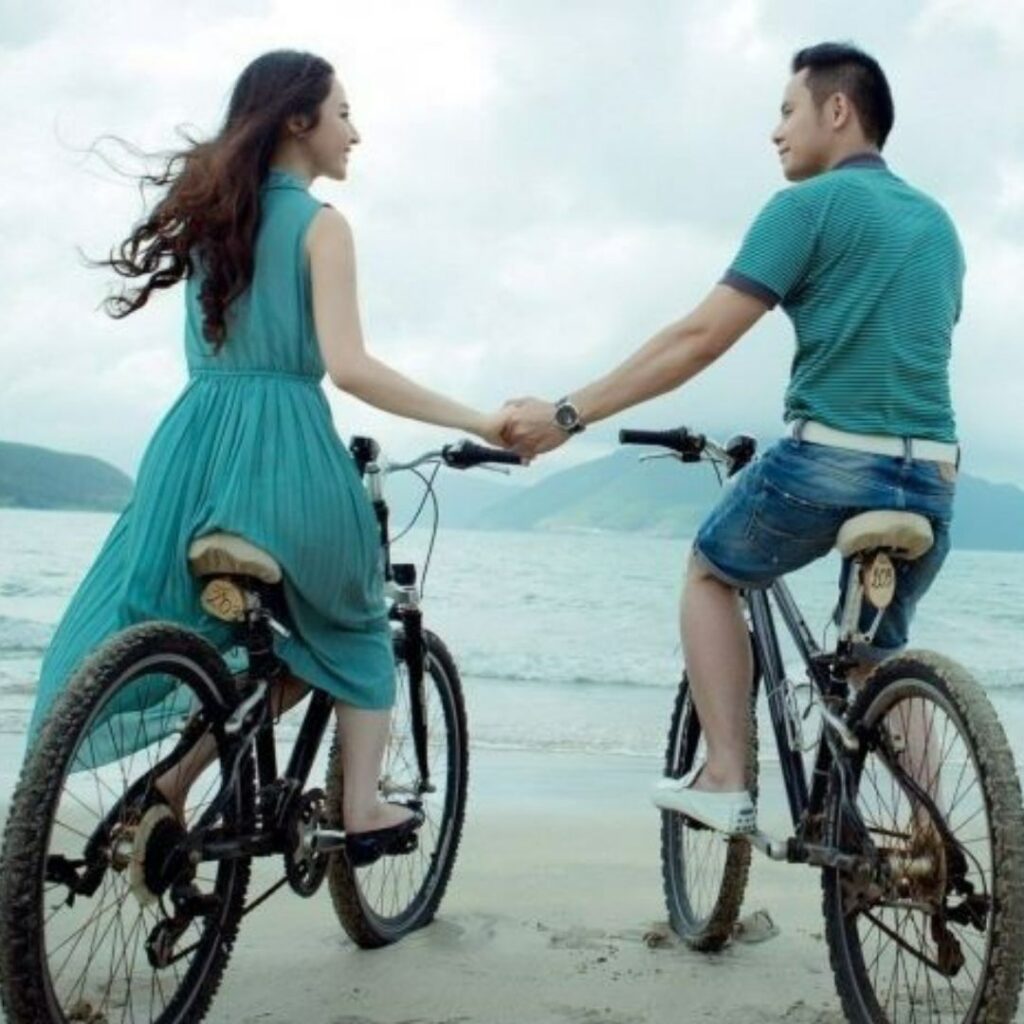 Gentle Bio-Energetics Body Therapy and PSYCH-K
Kong Choon Yen will determine the tools used in the session. We will focus on "Offloading" and bringing Joy back into your life. Improve physical health with detoxification and rejuvenation program, bring the nervous system into a state of balance, release trauma and increase life energy. Rewire the subconscious mind for success.
3 Steps to a Nurturing Conception –
Self Reflection on Back to Basic, Rejuvenate your body, increase vitality, Reconnect with yourself and nurture yourself
Session Duration and Fee
Are you ready to embark on a self-discovery journey?
Each session may take 45 minutes to 1 hour 30 minutes.
Per session: $100

Package of 6 sessions: $500

Home visit: $150 per person

Venue: Aromatherapy Clinic, 511 Guillemard Rd, #03-06 Grandlink Square S399849
By filling up the form below, you give us permission to call, email or message you.
Contact Us
7 Online Classes into a Nurturing Conception Good Beginnings Program. You have unlimited access in a month to watch the recordings and practice the exercises taught in the lessons by 5 Natural Fertility, Pregnancy, Childbirth and Postnatal Holistic Practitioners.
Sign up now
Step 1: Self Discovery Journey into Parenthood
How do you improve your health and achieve optimal health for fertility?
What can you do to reduce stresses in life and achieve healthy conception?
Sign up for Nurturing Conception online course of 6 sessions 1 hour each for only $20
Learn more
Step 2: Overhaul Your Body for Optimal Conception
If you are motivated to complete overhauling your body for optimal health, or learn life skills to improve your health through diet, whole food supplements, read the blog here
Overhaul Your Body Now