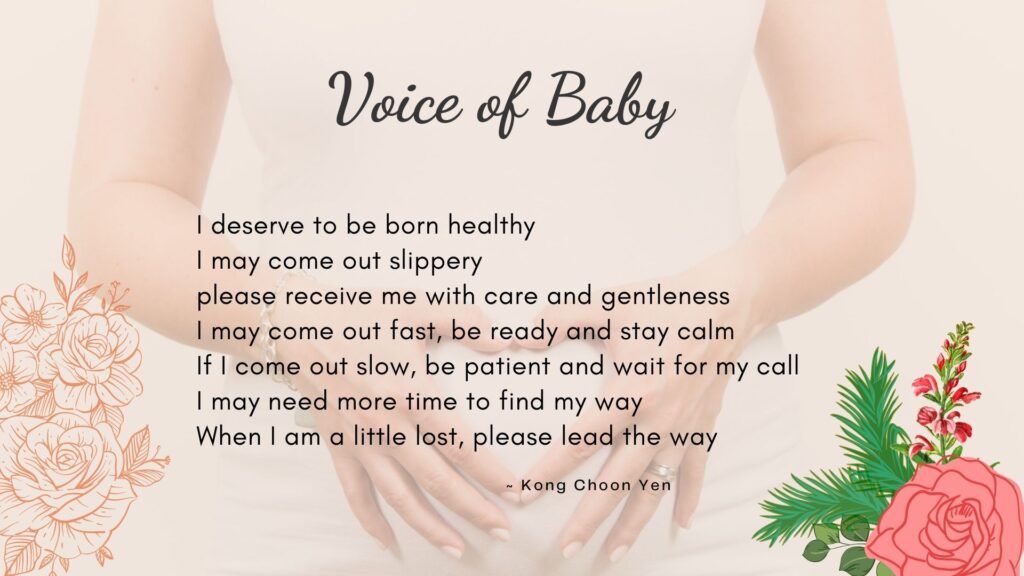 Welcome to Birth Discovery's Childbirth Education Singapore or Antenatal Class Singapore!
Are you looking for HypnoBirthing Childbirth Course or Training?
Birth Discovery's signature natural birth course is the HypnoBirthing childbirth course taught by Kong Choon Yen, a Certified HypnoBirthing Educator and a Birth Doula who is also a HypnoBirth Mom herself.  HypnoBirthing Childbirth Education course is suitable for all expectant couples. It is especially beneficial for first-time parents to reduce fear and anxiety during pregnancy, around childbirth. Fully prepared you, your husband and your baby mind over body for birthing.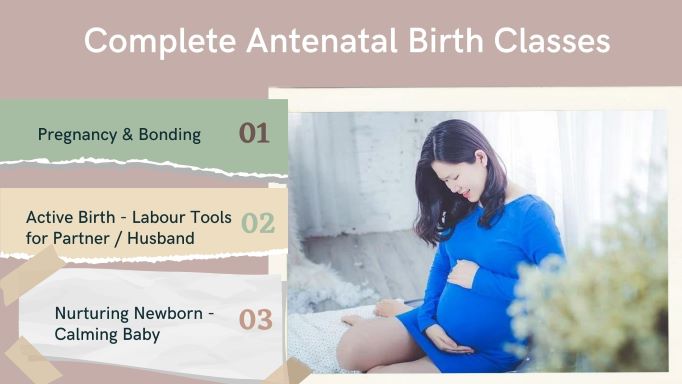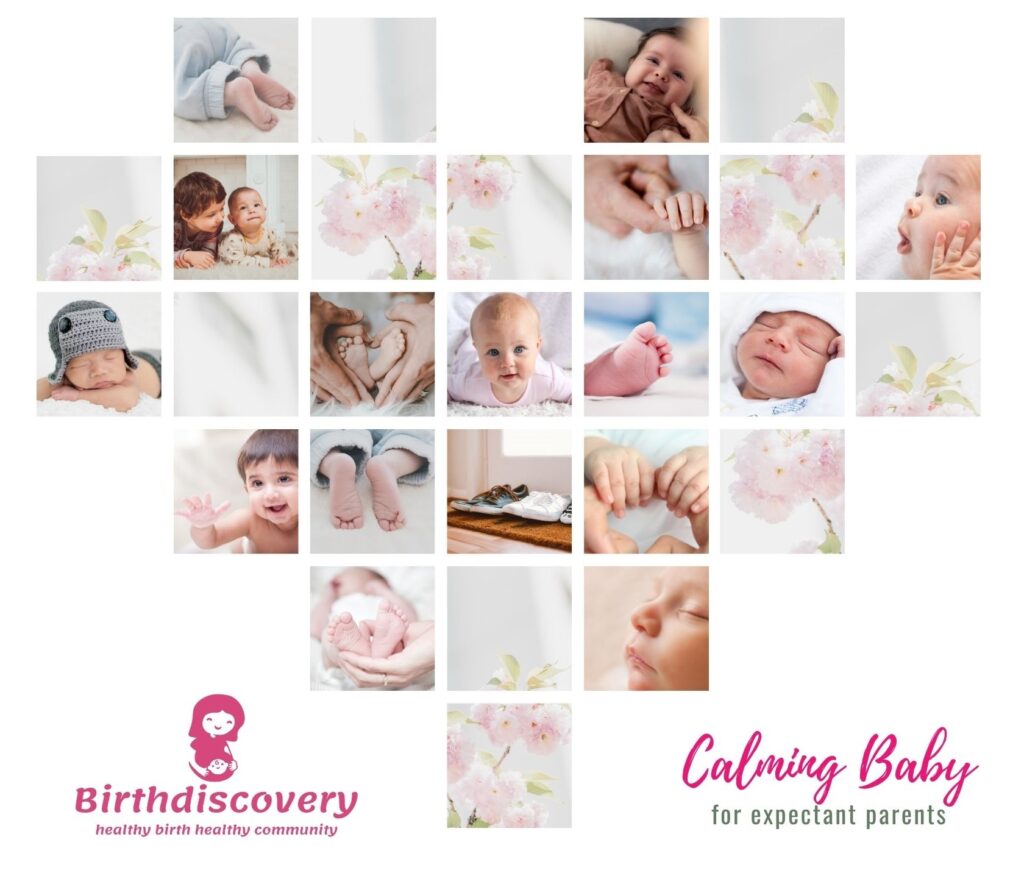 Best Prebirth Parenting & Antenatal Classes in Singapore: Essential Info on Antenatal Classes: Best Parentcraft & Antenatal Classes in Singapore – Prenatal/Postnatal & Antenatal Parentcraft Classes Singapore
What are the main differences between hospital antenatal classes and Birth Discovery's natural childbirth classes?
Birth Discovery birth preparation expands your mind to achieve a positive birth regardless of the outcome of birth. It is a growth model of life coaching in the area of childbirth. In our Birth Mentoring Program, you learn to turn the self-sabotaging pattern of "I Can't Do It!" attitude into "Yes, I Can!". Transform stress into a state of peace and joy into your parenthood journey.
Our Natural Birth Philosophy is that women focus on Relaxation to work with their instinctive birthing body rather than focus the energy on pain relief. Giving birth does not have to be painful. Watch HypnoBirthing mothers who did not experience pain in labour here.
Everything you need to know about having a safer and Empowered birth experience in Singapore. You have come to the right place. Here at Birth Discovery we also offer Comprehensive Antenatal Classes and Pregnancy Care (Good Beginnings) To Prepare Your Mind and Body For Childbirth, And the journey into a calm and joyful Parenthood.
Antenatal Class Singapore | Natural Childbirth Course
Contact us for Birth Discovery childbirth education classes!
Best Antenatal class in Singapore for mums and soon to be parents! Sign up at Antenatal Class Singapore for your antenatal course, antenatal mind over body exercise classes held by Birth Expert Singapore from Birth Discovery.
When to start attending antenatal classes?
You might be able to attend introductory classes on baby care early in pregnancy, but most antenatal classes start around 8-10 weeks before your baby is due, when you are around 25-35 weeks pregnant.
Find Out About Maternal Nutrition, Breastfeeding, Relaxation Training & More. Enquire Now. Contact us for Birth Discovery childbirth education classes!